Color Management Secrets
Color Management Secrets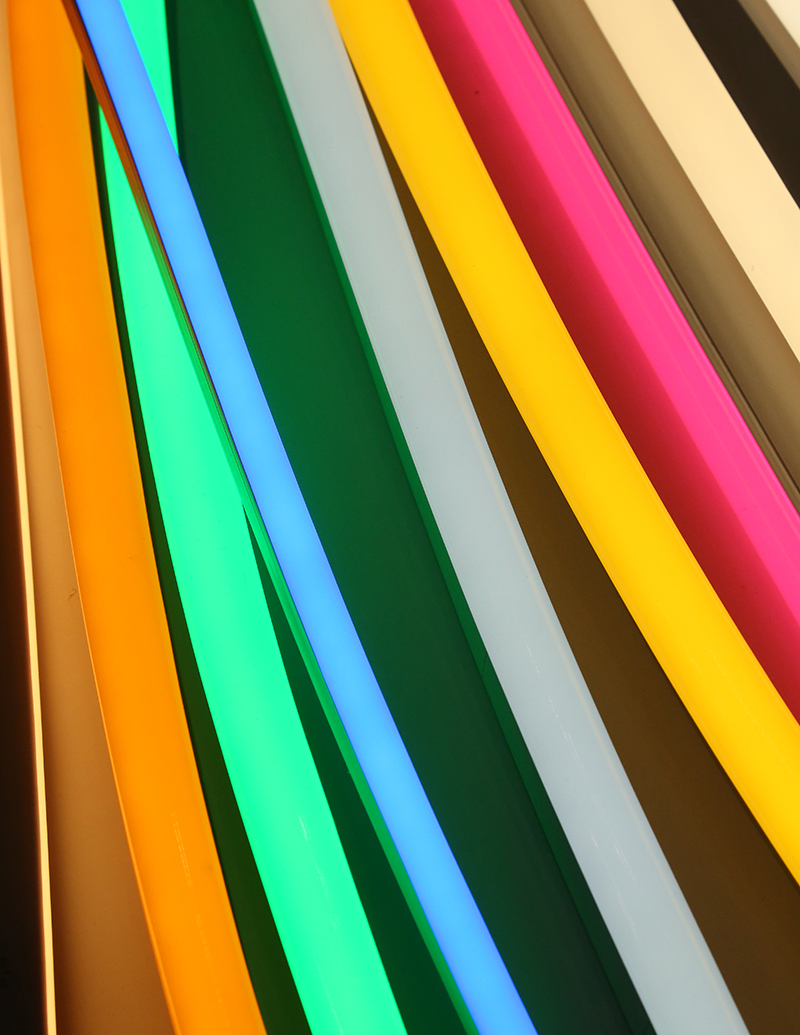 Learn why color management is important, how to color match, how to enhance print image quality and more.
What if you could match your monitor with output from your wide format printer? What if you could get training in color management that was not confusing? What if you could learn how to match spot colors like logos and more? This course is designed for anyone interested in answers to those questions. Learnings gained from the session will allow you to apply these principles in your shop and save time color matching, enhancing your print image quality and improving customer satisfaction. All of this allows for easy increases to profits and improved ROI.

Please login to access member pricing.All prices are in US dollars.