Essential Leadership Skills for Project Managers
Essential Leadership Skills for Project Managers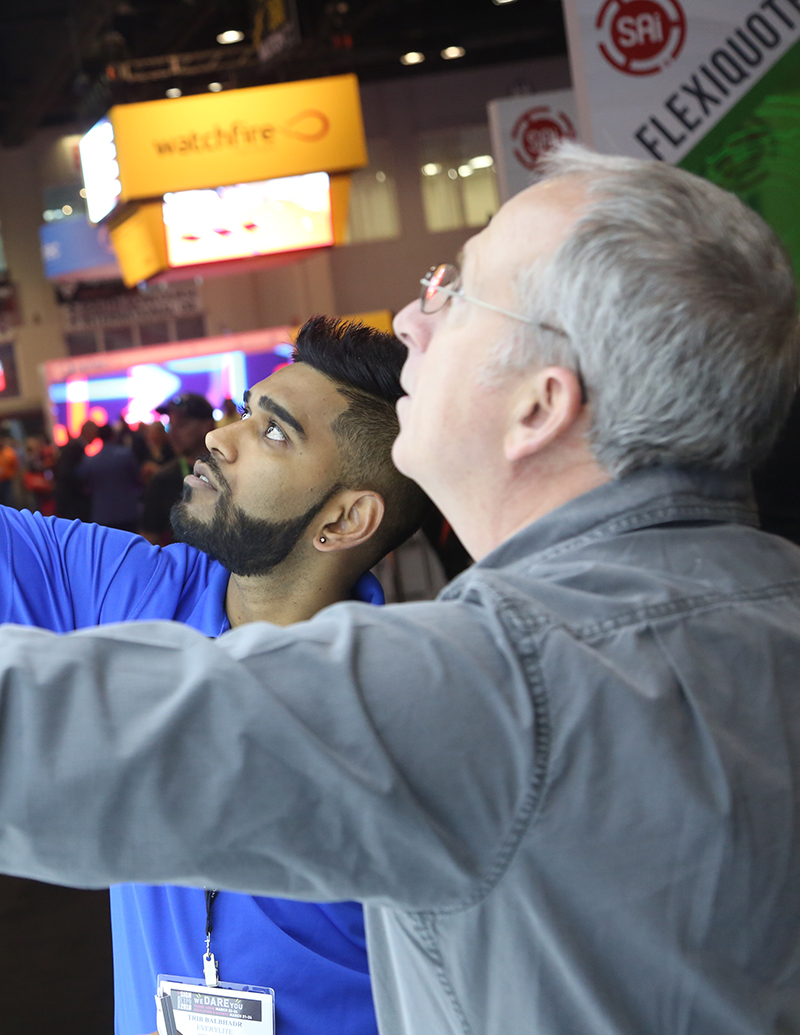 Successful project managers know when and how to be leaders. Learn how to enhance your success with key leadership skills.
Project managers must be able to assess situations quickly and accurately to maximize project resources and minimize project threats as each project raises new challenges and requires a different approach.  Leadership is about change and moving forward, and successful project managers are effective communicators that know when and how to be leaders.  This course focuses on identifying what leadership is, developing and sharpening those leadership skills and understanding the impact of soft skills that leaders today must have to drive their teams to success.  

Please login to access member pricing.All prices are in US dollars.